Woven Southwest or
Rustic Fleece
Bed Comforter Sets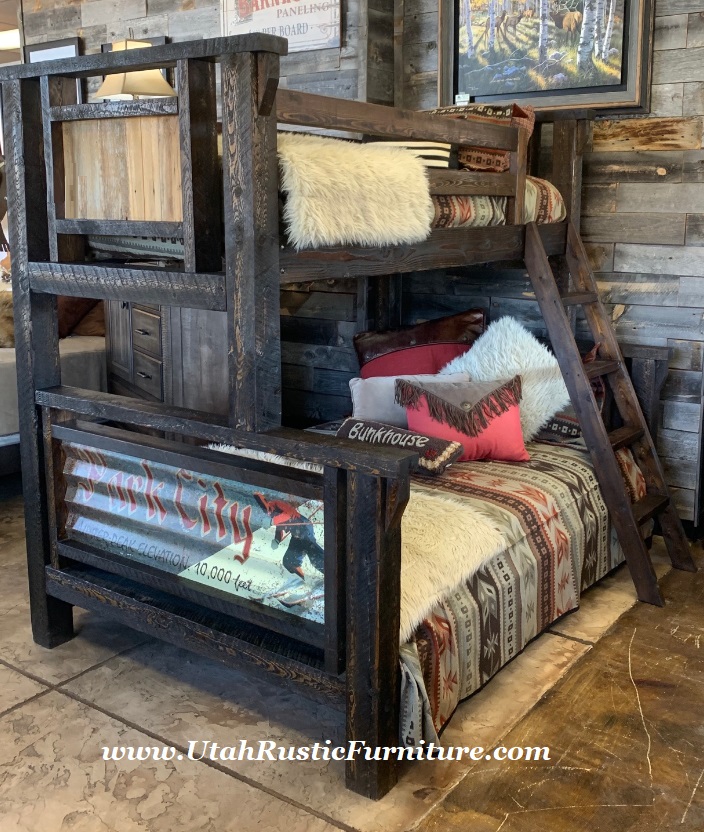 Bradley's is pleased to introduce its newest comforter set manufacturer featuring rustic southwestern prints at great prices.
Our Southwest Acrylic and Fleece Bedding comforter sets are made from 100% environmentally friendly high-quality fibers.
For every comforter set sold, together we prevent 7.2 lbs of textile material from entering landfills nationwide.
Take a look at our available options below and email with any questions on current stock or shipping times!
Southwest Acrylic Bedding Sets
(3 Colors in Stock in Queen)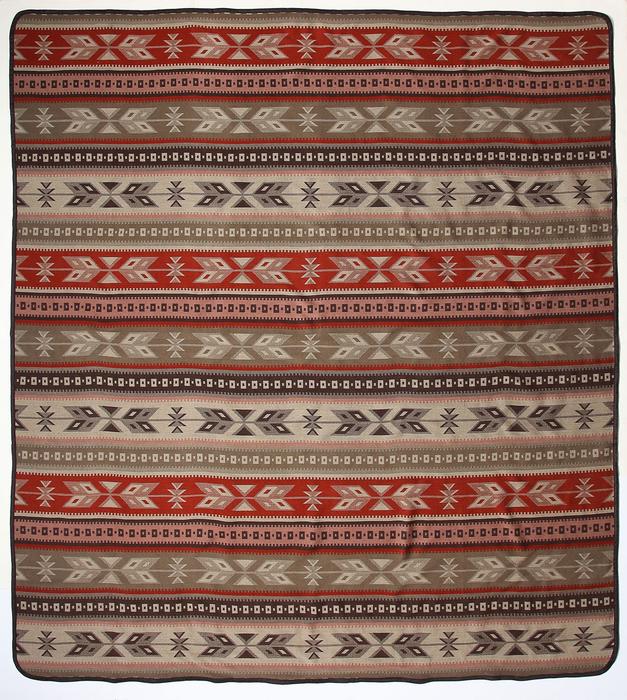 Twin/Full/Queen Universal
Was $199
Now $99
(Pillow Shams Extra $30 ea) 60" w x 80" l
Special Order King
$249
Now $149
(
Pillow Shams Extra $30 ea
) 91" w x 80" l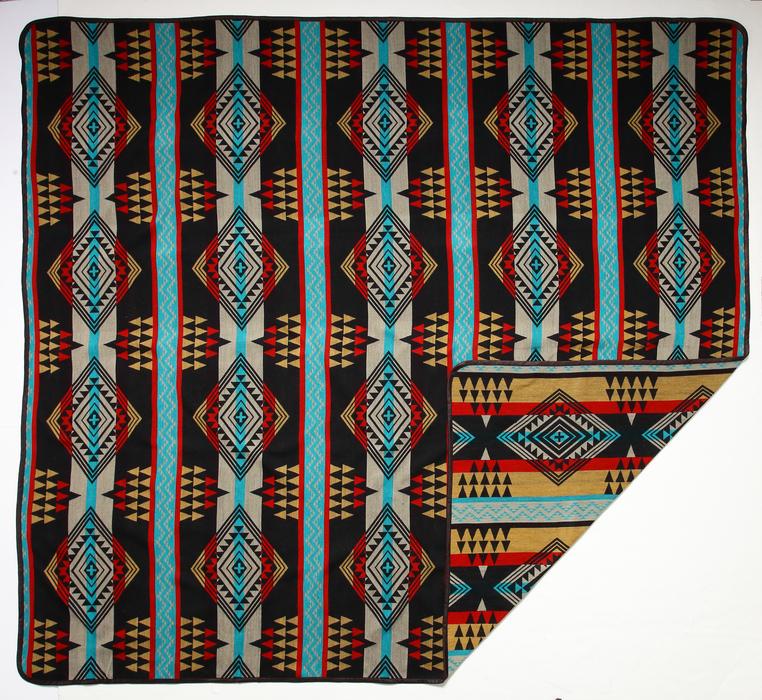 Turquoise/Black/Yellow/Red 7033J
Twin/Full/Queen Universal
Was $199
Now $99
(Pillow Shams Extra $30 ea) 60" w x 80" l
Special Order King
$249
Now $149
(
Pillow Shams Extra $30 ea
) 91" w x 80" l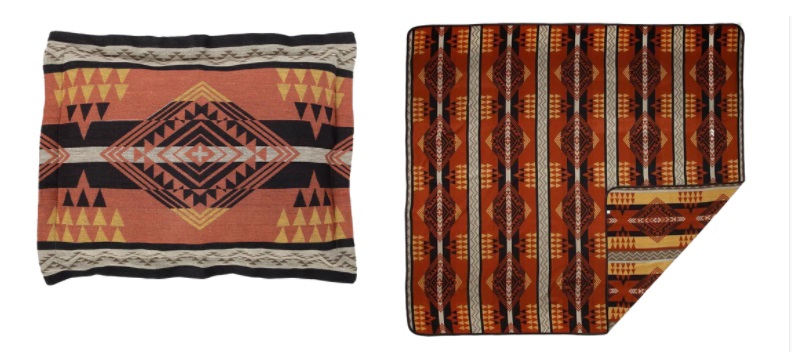 Rust/Mustard/Black/Beige 7033B
Twin/Full/Queen Universal
Was $199
Now $99
(Pillow Shams Extra $30 ea) 60" w x 80" l
Special Order King
$249
Now $149
(
Pillow Shams Extra $30 ea
) 91" w x 80" l
Fleece Bedding Sets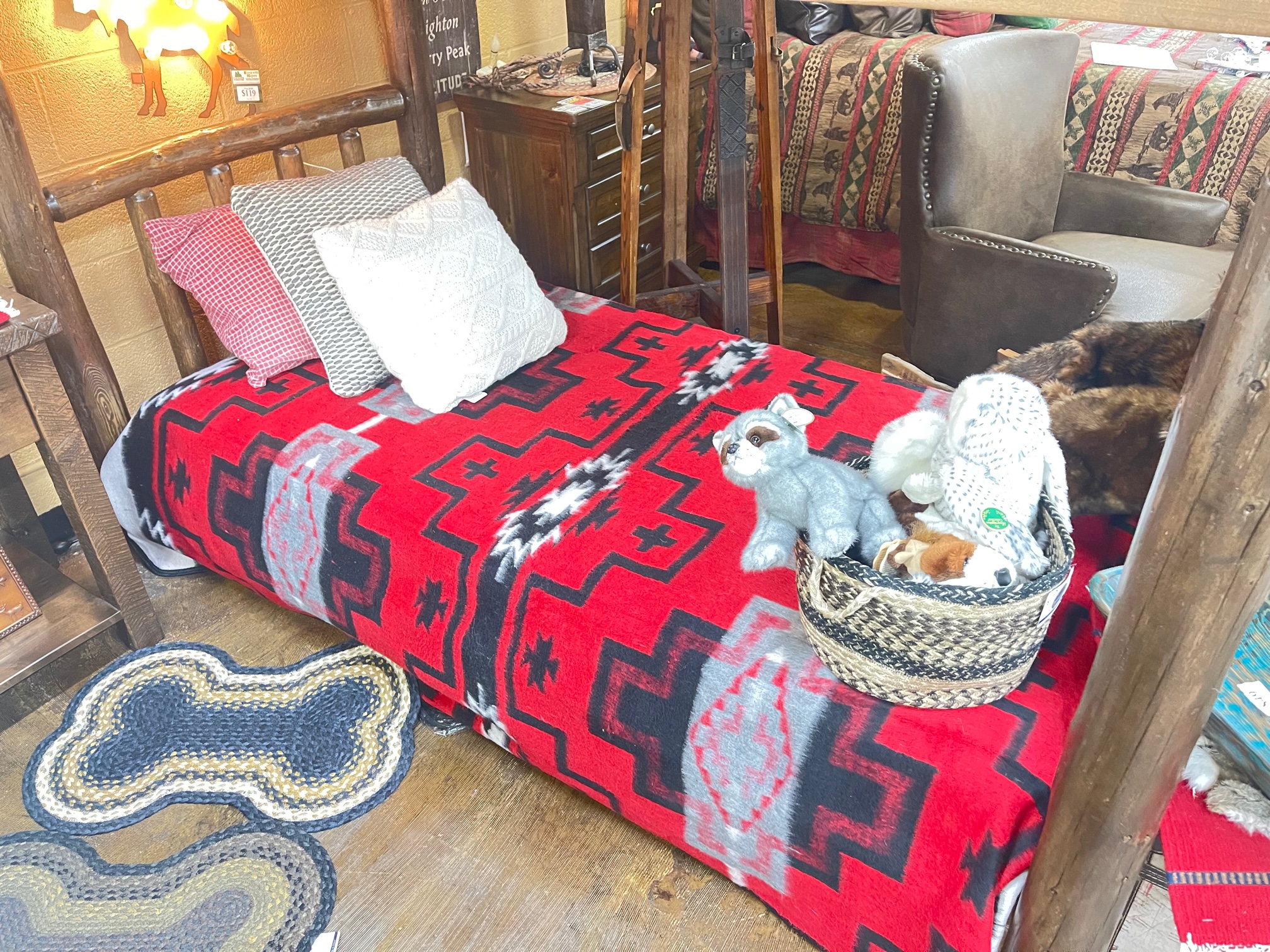 Reds/Greys/Black B-3 Soft Camp Blanket
Twin/Full/Queen Universal
Was $199
Now $99
(Pillow Shams Extra $30 ea) 60" w x 80" l
Special Order King
$249
Now $149
(
Pillow Shams Extra $15 ea
) 91" w x 80" l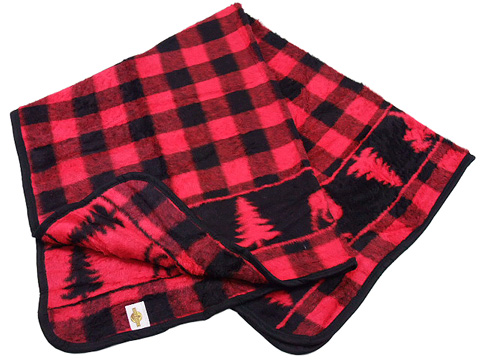 Moose Creek Fleece Bed in a Bag

DISCONTINUED
Queen Comforter Set
Was $249
1 Left $139
(Includes 2 Pillow Shams) 91" w x 80" l