Old Faithful
Rustic Oak Collection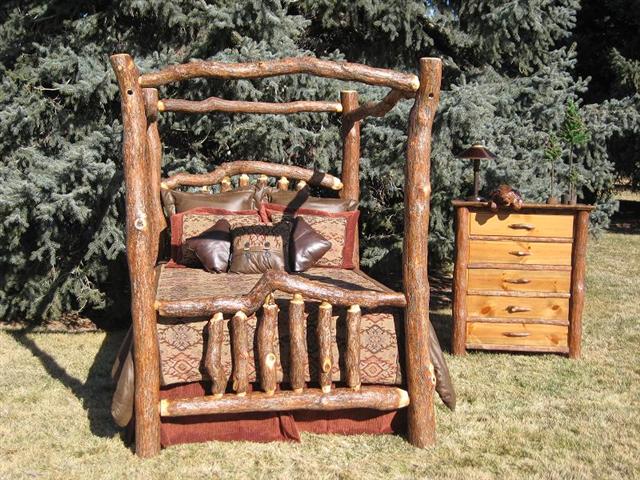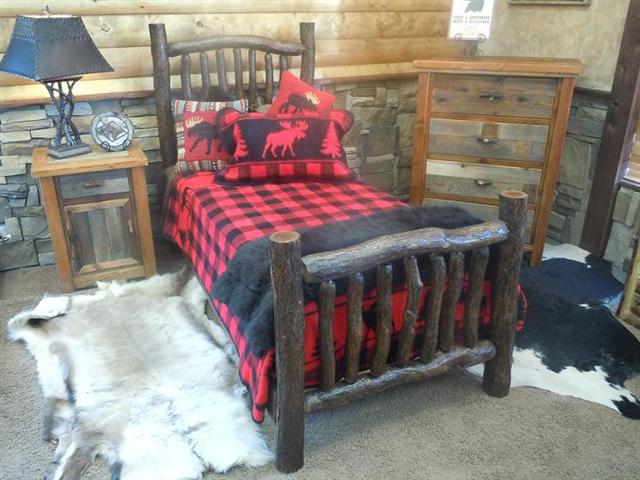 Designed in Salt Lake City, the Old Faithful Oak collection has quickly become one of our best sellers.
This collection displays rustic elegance in a traditional and timely look! Oak is naturally one of the strongest woods that exsists and maintains its structure for many decades. This collection is also completely
customizable!
Allow 4-6 weeks for delivery. Standard finishes are Laquer Only (Left), Golden Oak, or Dark Walnut (Right) Stained Oak with Golden Oak Smooth Pine Tops and Fronts.
Cal King Bed
Was $1599
Now $1299 79
1/2" W x 97 1/2" L x 58" H

King Bed
Was $1599
Now $1299
83 1/2" W x 93 1/2" L x 58" H
Queen Bed
Was $1499
Now $1199
67 1/2" W x 93 1/2" L x 65" H
Full Bed
Was $1399
Now $1099
61 1/2" W x 88 1/2" L x 65" H
Twin Bed
Was $1299
Now $999
47 1/2" W x 88 1/2" L x 65" H
Canopy Option - Add $350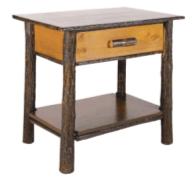 Old Faithful Oak Nighstand
29" W x 33" H x 21" D
Standard Sale Price $299
1 Dr Sale Price $409
2 Dr Sale Price $439
3 Dr Sale Price $499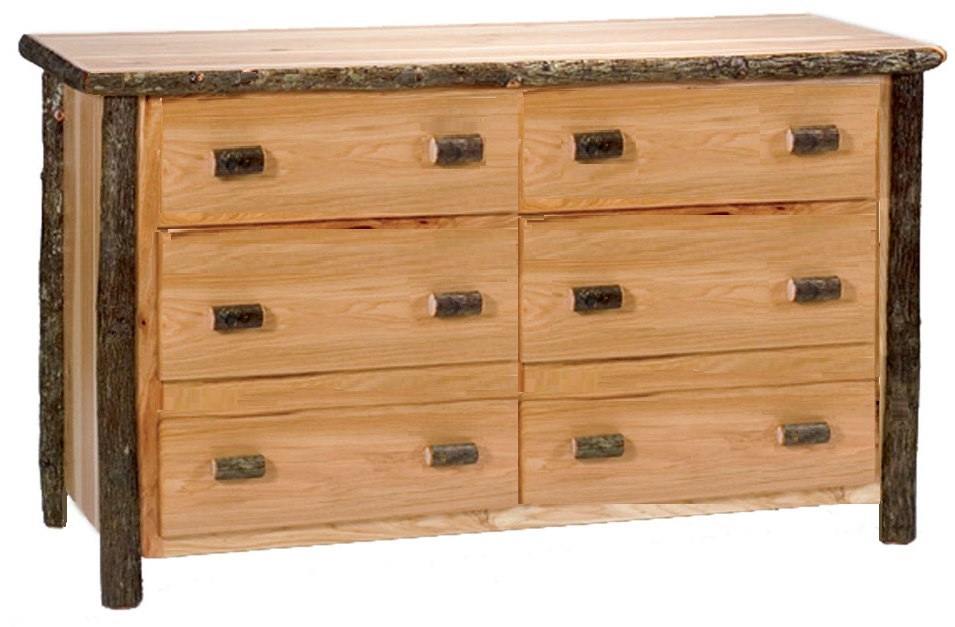 Old Faithful Oak

6 Drawer Dresser
64" W x 34" H x 22" D
$999
Old Faithful D

resser Mirror (Not Pictured)
48" w x 3" d x 42" h*
Sale
Price $449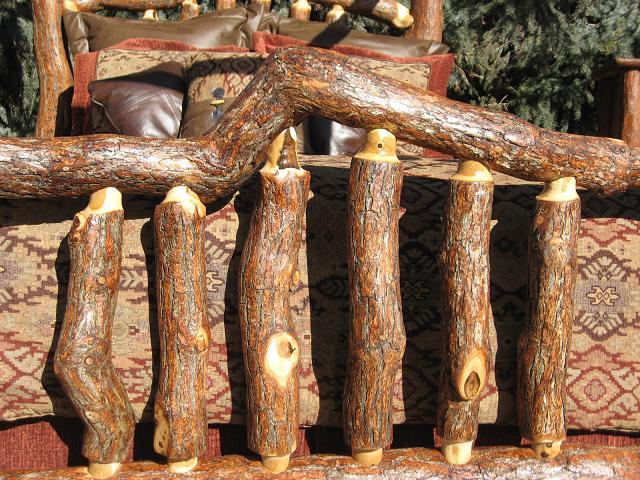 *Dimensions are approximates. Upon request, specific dimensions can be built custom per order. Please call a sales associate for custom pricing and estimated ship times. In many cases, our builder can adjust certain dimensions without a change to the retail price! Call 801-484-1007 with questions. All of our wood furniture is 100% natural, and thus will have color variations. See our showroom in SLC for many of these pieces on display! Also available in desks, hutches, benches, etc.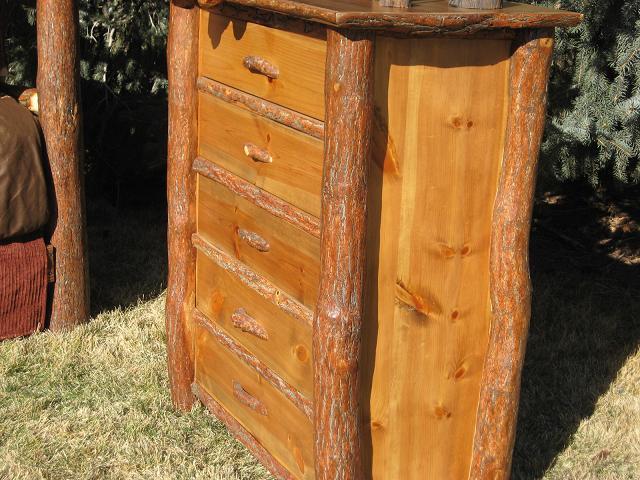 Old Faithful Oak

4 Drawer Chest
40" W x 44" H x 22" D

$949
5 Drawer Chest
40" W x 44" H x 22" D
$1029
5 Drawer Chest
40" W x 55" H x 22" D

$1149