Benchcraft Signature Design #U982 Damacio Top Grain Leather Sectional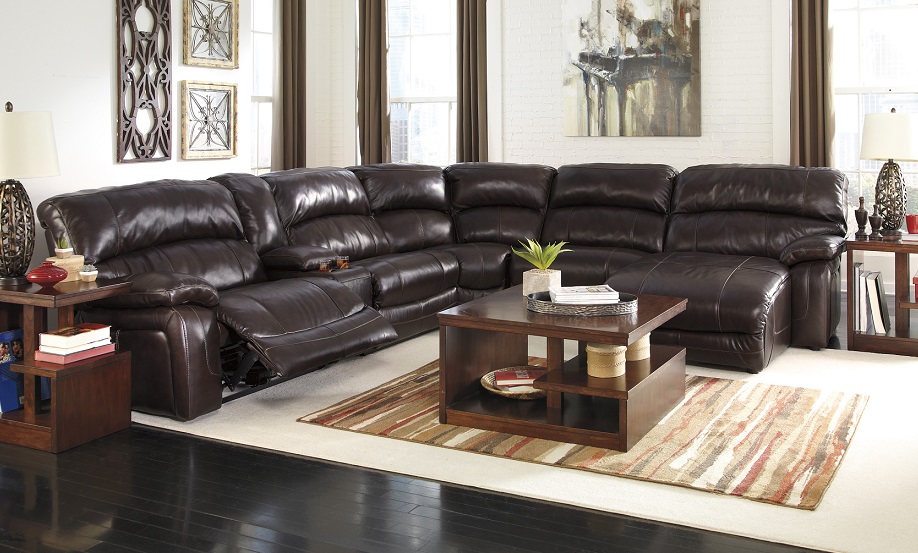 Sectional Sale Price w/a Power End Recliner, Manual Middle Recliner, and a Power Pressback Chaise
$2899
The Damacio Dark Brown Leather Sectional by Benchcraft Signature Design
,
offers 100% Top Grain Leather on all of the arms and seat areas and Protected Faux Leather PVC everywhere else. This contemporary design features the comfortable feel of plush pillow top arms, divided bustle back cushioning and scoop chaise pad seating perfect for any relaxing living room environment. The smooth leather surface offers a light surface correction which allows for the visibility of natural leather grain while the subtle two-tone effect enhances color depth and vibrancy. Damacio is a Protected Leather and is perfect for active households.
Also the end pieces of the sectional all feature Power Upgrades.

This model f
eatures a metal drop-in unitized seat box for strength and durability plus an all metal construction to the floor for strength and durability. The reclining mechanism features infinite positions for comfort and "zero wall technology" - place it within 4 inches of any wall and recline to the furthest position without touching!
DISCONTINUED - CHECK STOCK
U98200

79 Left Hand Facing Pressback Chaise 45"W x 68"D x 41"H
$839
U98200

97 Right Hand Facing Pressback Chaise 45"W x 68"D x 41"H
$839
U9820019 "Zero Wall" Armless Recliner 37"W x 41"D x 41"H
$499
U98200

46 "Zero Wall" Armless Chair 37"W x 41"D x 41"H
$419
U98200

58 "Zero Wall" Left Hand Facing Recliner 46"W x 41"D x 41"H
$739
U98200

62 "Zero Wall" Right Hand Facing Recliner 46"W x 41"D x 41"H
$739
U98200

57 Console w/Storage and Two Cupholders 13"W x 41"D x 41"H
$249
U98200

77 Wedge 69"W x 41"D x 41"H
$489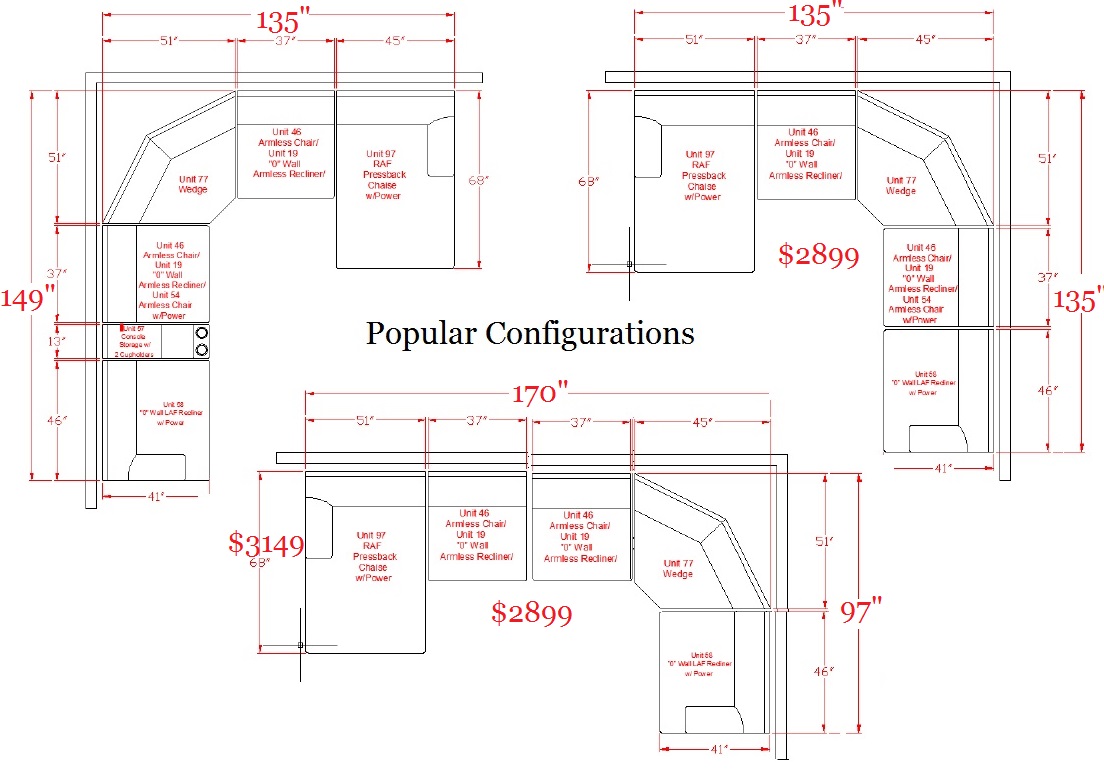 Sofa and Love Seat Pieces - Available in Dark Brown

U98200

81 Double Wide Reclining Sofa 91"W x 41"D x 41"H
$1269
U98200

43 Glider Love Seat w/Center Console 79"W x 41"D x 41"H
$1269
U98200

47 Power Double Wide Reclining Sofa 91"W x 41"D x 41"H
$1399

U98200

91 Power Love Seat w/Center Console 79"W x 41"D x 41"H
$1439
U98200

52 Chair and 1/2 Recliner 54"W x 41"D x 41"H
$999

U98200

82 Power Chair and 1/2 Recliner 54"W x 41"D x 41"H
$1079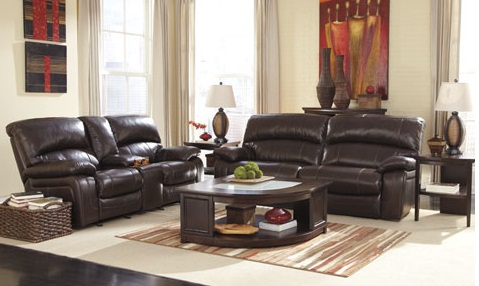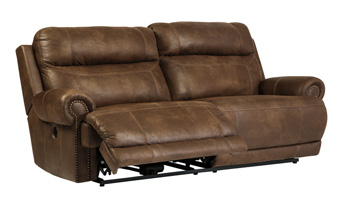 Accent Brown 38400 Distressed Microfiber Set Available and on Display
Double Wide Reclining Sofa 91"W x 40"D x 42"H
$719
Love Seat w/Center Console 91"W x
40"D x 42"H
$689
Power Double Wide Recl Sofa 80"W x
40"D x 42"H
$879

Power Love Seat w/Console 80"W x
40"D x 42"H
$869
Chair and 1/2 Recliner 55"W x
40"D x 42"H
$559

Power Chair and 1/2 Recliner 55"W x
40"D x 42"H
$649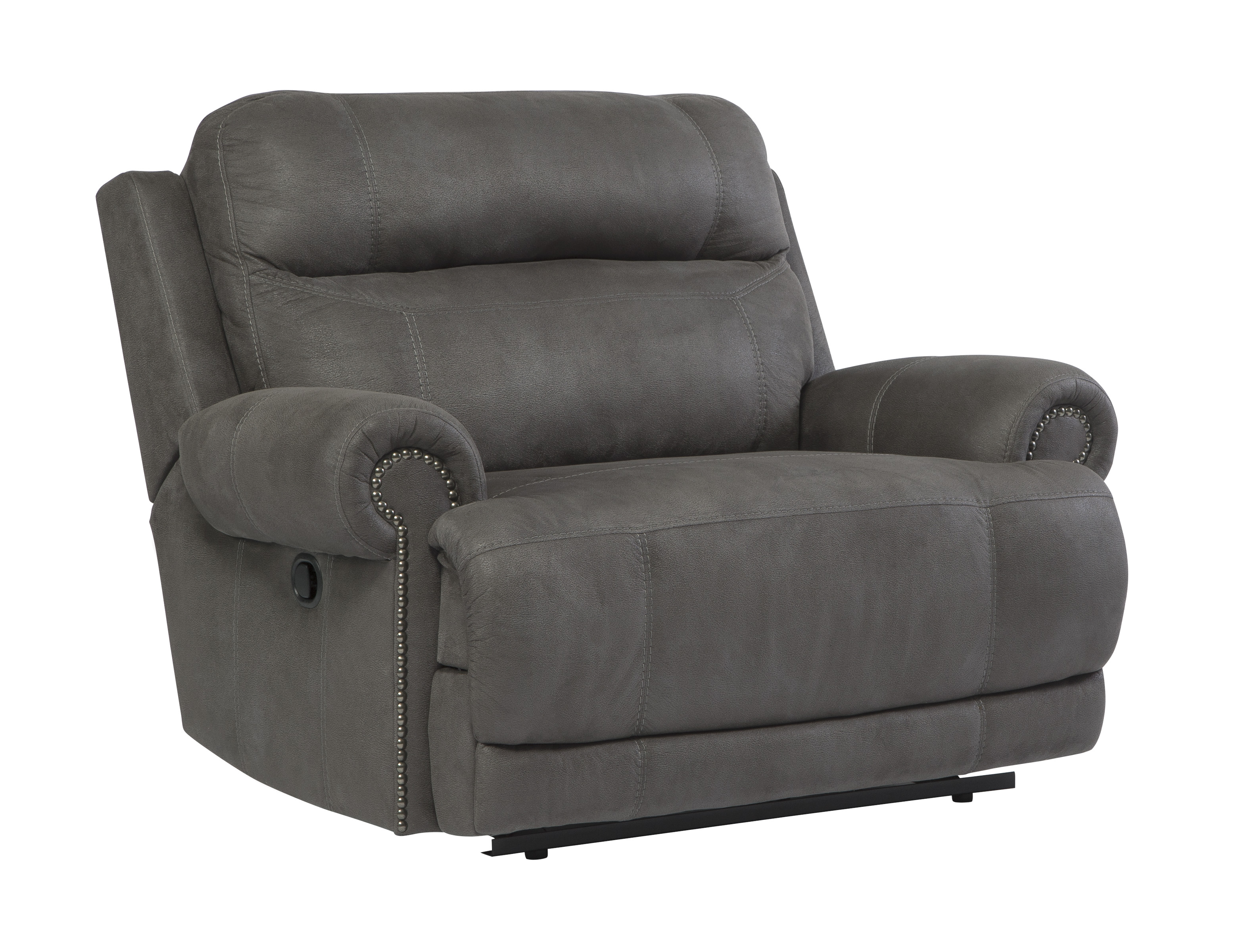 Accent Gray 38401 Distressed Microfiber Set Available
Double Wide Reclining Sofa 91"W x 40"D x 42"H
$719
Love Seat w/Center Console 91"W x
40"D x 42"H
$689
Power Double Wide Recl Sofa 80"W x
40"D x 42"H
$879

Power Love Seat w/Console 80"W x
40"D x 42"H
$869
Chair and 1/2 Recliner 55"W x
40"D x 42"H
$559

Power Chair and 1/2 Recliner 55"W x
40"D x 42"H
$649