Stanton Fabric, Microfiber, and Bonded Leather Custom Couches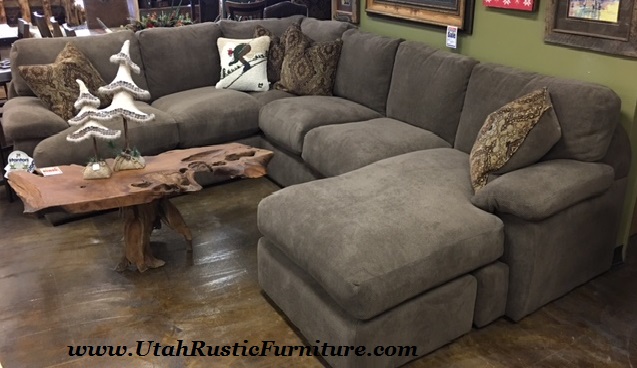 Down Feather Wrapped Back and Seat Cushion
#186

Collection - As Shown on Display in Baracat Mocha Fabric $2599
- See Below for Custom Pricing
Like Bradley's, Stanton is a family owned and operated furniture manufacturer. Located in Tualatin, OR, near Portland, Stanton focuses on quality and is well known in the Western US for craftsmanship and reliability. For over 40 years the Stanton family companies have manufactured more upholstered furniture than any other northwest company. They feature 100% solid kiln-dried wood frames consisting of alders and firs, no-sag premium coil seat systems, and high density cushion cores all consisting of limited lifetime warranties! Also, every model is available in over 100 fabric choices including the latest popular distressed microfiber and bonded leather options. Finally due to their regional manufacturing plant, couches from Stanton take on average 7 weeks to order, build, and ship into Salt Lake.
We list below a few of our best selling styles. Each piece can be ordered in either a fabric or a leather, and the upholstery shown on each style is on a promotional discount (prices shown are married fabrics)!
Visit
www.stantonsofas.com
for additional styles, fabric and leather options, and customizable sectionals and feel free to
email or call us
with any questions regarding shipping and pricing!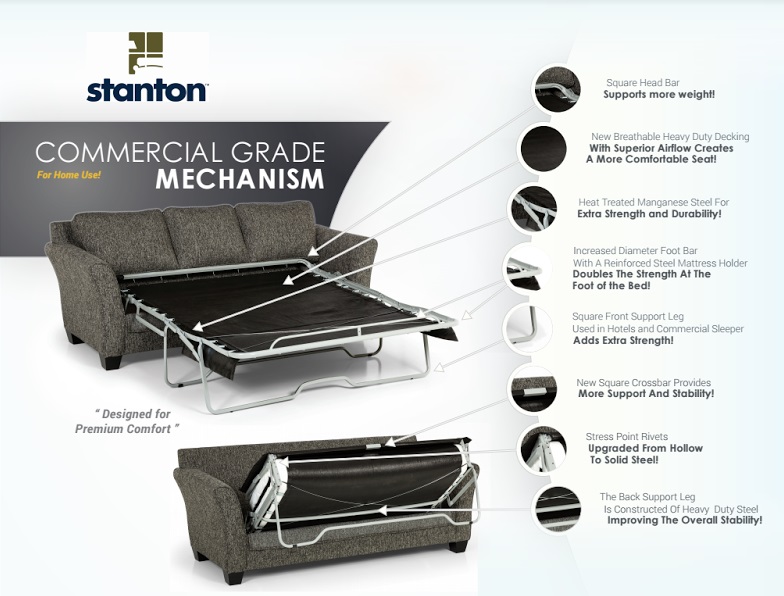 Details of Commercial Grade Sleeper Mech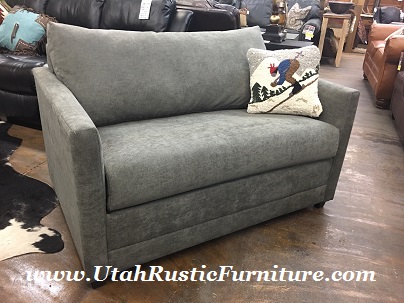 Shown in Vacation Granite Twin Sleeper - $849 - On Display!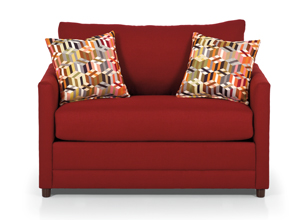 #200 Custom Fabric Premium Sofa Sleeper
Twin (50"L x 37"H x 34"D) $929
Full (67"L x 37"H x 34"D) $939
Queen (75"L x 37"H x 34"D) $949
Married Fabric Shown- Stoked Ruby and Imagine Rainbow
Priced in Any Premium Fabric and Includes 2 Pillows
- Less $100 for Married Options Stoked, Hayden, or Jitterbug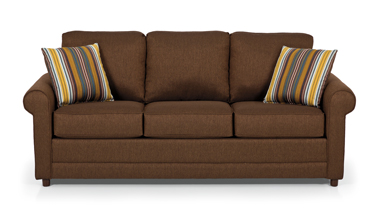 #202 Custom Fabric Premium Sofa SleeperTwin
(54"L x 37"H x 34"D)
$929 Full
(75"L x 37"H x 34"D)
$939 Queen
(83"L x 37"H x 34"D)
$949
Married Fabric Shown-
Stoked Chocolate & Litchfield Peapod

Priced in Any Premium Fabric and Includes 2 Pillows
- Less $100 for Married Options Stoked, Hayden, or Jitterbug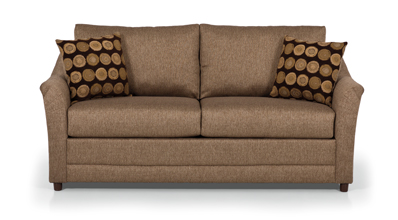 #201 Custom Fabric Premium Sofa Sleeper
Twin
(57"L x 37"H x 34"D)
$929 Full
(74"L x 37"H x 34"D)
$939 Queen
(82"L x 37"H x 34"D)
$949
Married Fabric Shown-- Stoked Mocha and Ado Chocolate
Priced in Any Premium Fabric and Includes 2 Pillows
- Less $100 for Married Options Stoked, Hayden, or Jitterbug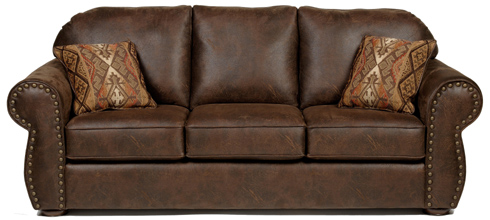 #476
Sofa
$799
or Queen Sleeper
$1049
- 90L x 38H x 37D
Love Seat
$769
- 67L x 38H x 37D
Chair
$679
- 48L x 38H x 37D
Ottoman
$349
- 31L x 20H x 21D
Fabric Shown- Palance Sable Married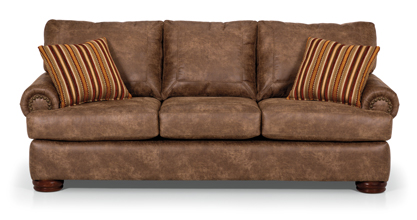 #169 Collection
Sofa (92"L x 38"H x 39"D) $849
Love (67"L x 38"H x 39"D) $819
Chair (92"L x 38"H x 39"D) $669
Ottoman (32"L x 19"H x 22"D) $399
Fabric- Palance Silt and Stellan Curry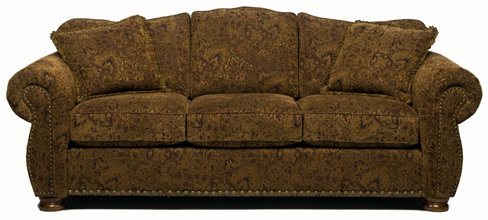 #326 Collection
Sofa (93"L x 38"H x 40"D) $919
Sleeper (93"L x 38"H x 40"D) $1259
Love (71"L x 38"H x 40"D) $889
Chair (49"L x 38"H x40"D) $699
Ottoman(30"L x 19"H x 20"D) $369
Fabric- Rebel Sable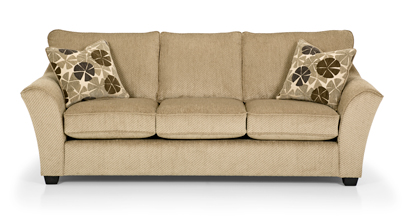 #112 CollectionSofa
(94"L x 38"H x 41"D)
$699Sleeper
(94"L x 38"H x 41"D)
$1039Love
(70"L x 38"H x 41"D)
$649Chair
(40"L x 38"H x 41"D)
$569Ottoman
(30"L x 21"H x 20"D)
$349
Fabric- Starmount Platinum and Viola Taupe Grey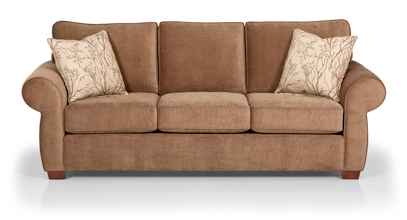 #154 CollectionSofa
(93"L x 38"H x 37"D)
$749Qn Sleeper
(93"L x 38"H x 37"D)
$1099Love
(70"L x 38"H x 37"D)
$719Full Sleeper
(70"L x 38"H x 37"D)
$1069Chair
(47"L x 38"H x 37"D)
$599Ottoman
(32"L x 19"H x 22"D)
$399
Fabric- Paycheck Saddle and Flagstaff Multi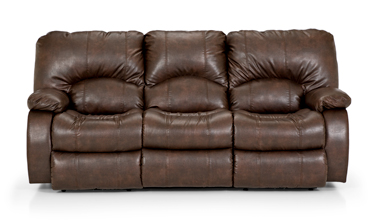 #819 Dual Rocking Recliner
Sofa
(82"L x 38"H x 40"D)
$949
Love Seat
(72"L x 38"H x 40"D)
$899
Fabric - Gunslinger Coffee
Available in a variety of fabrics and leather