WE WILL BE CLOSING AT 6PM MON. AND CLOSED JULY 24TH FOR PIONEER DAY (UTAH HOLIDAY). WE WILL REOPEN FOR NORMAL HOURS WEDNESDAY JULY 25TH - THANKS FOR SUPPORTING A FAMILY-OWNED BUSINESS!

We also have a great mattress showroom featuring Utah's largest inventory of 100% natural and organic mattresses. They sleep cooler, more comfortably, last longer, and help your health more than any other mattress on the market! Visit
www.SaltLakeMattress.com
or if you happen to be in the area check out our 10,000Sq. ft. showroom at:
2255 S. 300 W. in Salt Lake City, Utah 84115.
We accept all major credit cards as well as online PayPal Payments. In that most of our products are built by hand and made custom-to-order to your specifications, we do not feature an online checkout/payment option.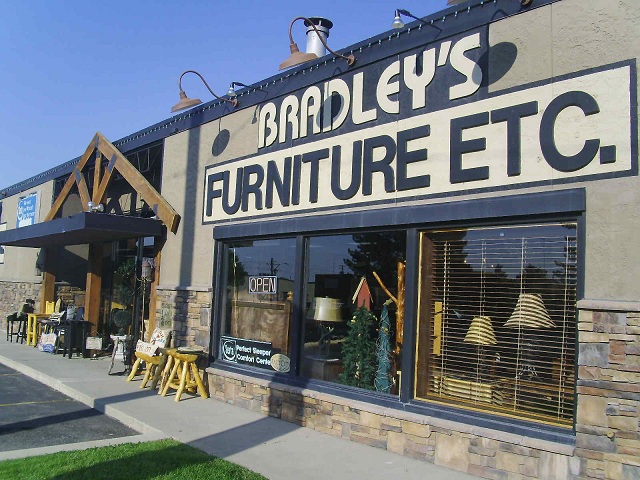 Instead, if you cannot make it to our showroom in Salt Lake City, contact us wi
th your s
pecifica
tions. We can send you an email with
either an itemized invoice for over-the-phone
credit card payments or a PayPal link. We are PayPal verified for a secure online shopping experience. Contact us today at:

Orders@UtahRusticFurniture.com
2255 S 300 W, SLC Utah 801-484-1007