Rustic Fleece Bed Comforter Sets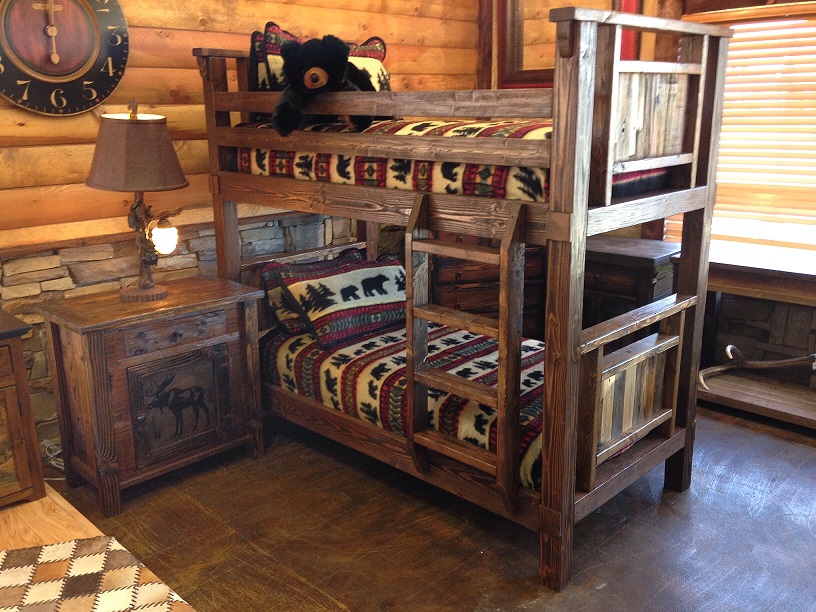 Bradley's is pleased to introduce its newest comforter set manufacturer featuring rustic prints at great prices.
Our "Adventure Series" comforter sets are made from 100% environmentally friendly high-quality fibers.

For every comforter set sold, together we prevent 7.2 lbs of textile material from entering landfills nationwide.

Take a look at our available options below and email with any questions on current stock or shipping times!
In Stock Adventure Line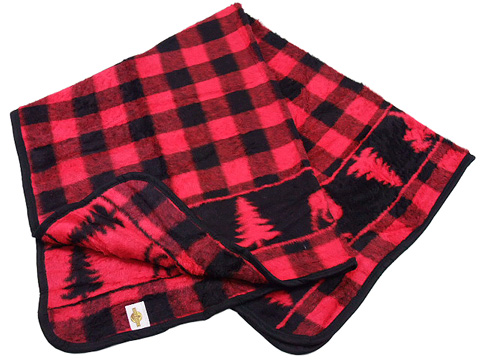 Moose Creek Fleece Bed in a Bag

In stock in Tw and Full/Qn
Twin Comforter Set
Was $199
Now $99
(Includes 2 Pillow Shams) 60" w x 80" l
Queen Comforter Set
Was $249
Now $139
(Includes 2 Pillow Shams) 91" w x 80" l
King Comforter Set
Was $249
Now $169
(Includes 2 Pillow Shams) 91" w x 80" l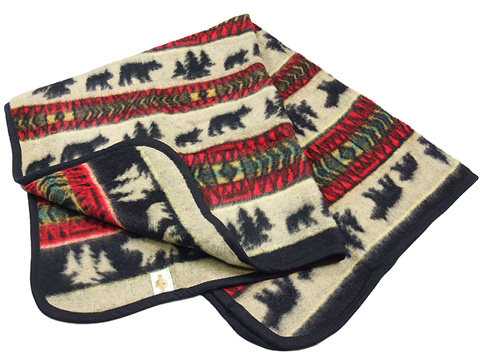 Bear Adventure Fleece Bed in a Bag
In stock in Tw, Full/Qn ETA Aug '15
Twin Comforter Set
Was $199
Now $99
(Includes 2 Pillow Shams) 60" w x 80" l

Queen Comforter Set
Was $249
Now $139
(Includes 2 Pillow Shams) 91" w x 80" l
King Comforter Set
Was $249
Now $169
(Includes 2 Pillow Shams) 91" w x 80" l
Special Order Cabin Fever Line
Northern Territories Cedar Run Bed in a Bag
In stock in Tw and Full/Qn
T
win Comforter Set
Was $199
Now $99
(Includes 2 Pillow Shams) 60" w x 80" l
Queen Comforter Set
Was $249
Now $139
(Includes 2 Pillow Shams) 91" w x 80" l
King Comforter Set
Was $249
Now $169
(Includes 2 Pillow Shams) 99" w x 90" l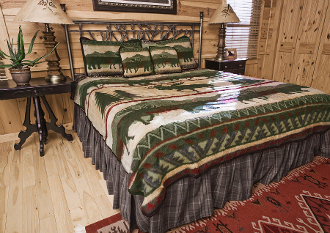 Cedar Run Fleece Bed in a Bag
*Special Order Model- Contact us for Lead Time
Twin Comforter Set
Was $199
Now $99
(Includes 2 Pillow Shams) 60" w x 80" l
Queen Comforter Set
Was $249
Now $139

(Includes 2 Pillow Shams) 91" w x 80" l
King Comforter Set
Was $249
Now $169
(Includes 2 Pillow Shams) 99" w x 90" l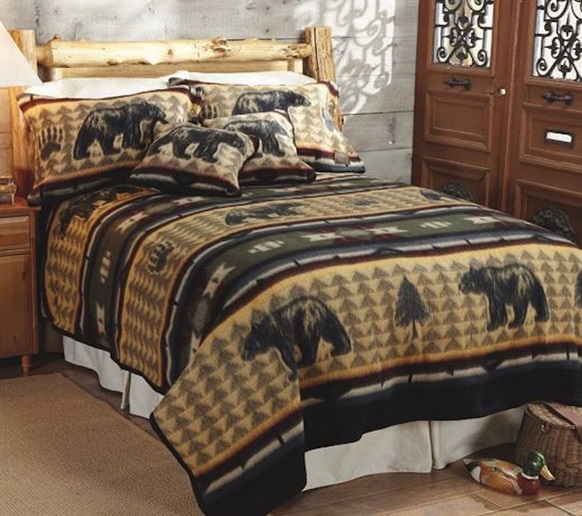 Bear Fever Fleece Bed in a Bag
*Special Order Model- Contact us for Lead Time
Twin Comforter Set
Was $199
Now $99
(Includes 2 Pillow Shams) 60" w x 80" l
Queen Comforter Set
Was $249
Now $139

(Includes 2 Pillow Shams) 91" w x 80" l
King Comforter Set
Was $249
Now $169
(Includes 2 Pillow Shams) 99" w x 90" l