Log and Rustic Daybeds and Futons

Bradley's Furniture has a great selection of log and rustic daybed and futon collections.
Starting as low as $339, these durable beds are guaranteed to outlast your children's abuse and
look great while doing it! Call or email for any price quotes 801-484-1007 or

orders@utahrusticfurniture.com.


All products below are fully customizable with many color options and sizes.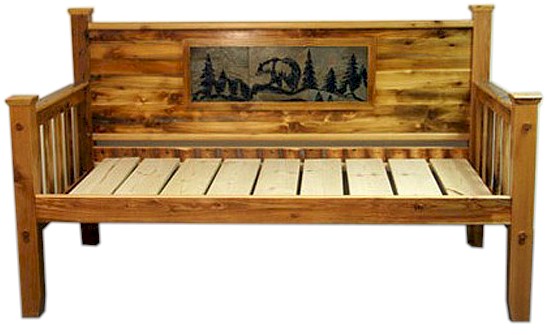 Smooth Barnwood 3-Tile Scene Daybed
Choose from Several Tile Scenes
Was $1149 Now $1049
Approx Dimensions*: 86"l x 46"w x 44"h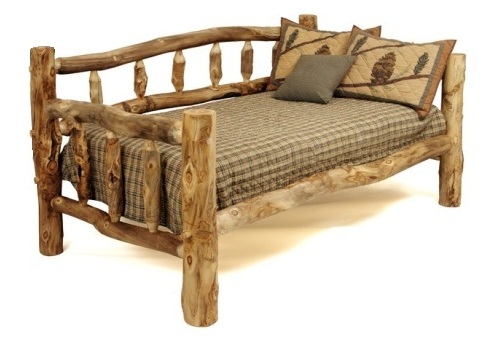 Log Aspen Daybed
Was $1099
Now $1029
Approx Dimensions*: 88"l x 49"w x 42"h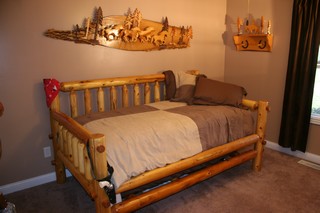 Lodgepole Honey-Oak Stained Daybed

Was $949
Now $879
Approx Dimensions*: 86"l x 47"w x 42"h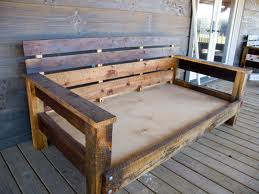 Rough Cut Barnwood Horizontal Slat Daybed
Was $929
Now $849
Approx Dimensions*: 87"l x 45"w x 46"h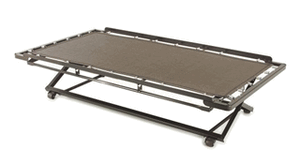 Add a Twin Pop-Up Trundle to Any Frame
Sale Price $199
(Standard Non Pop-up chainlink trundle $99)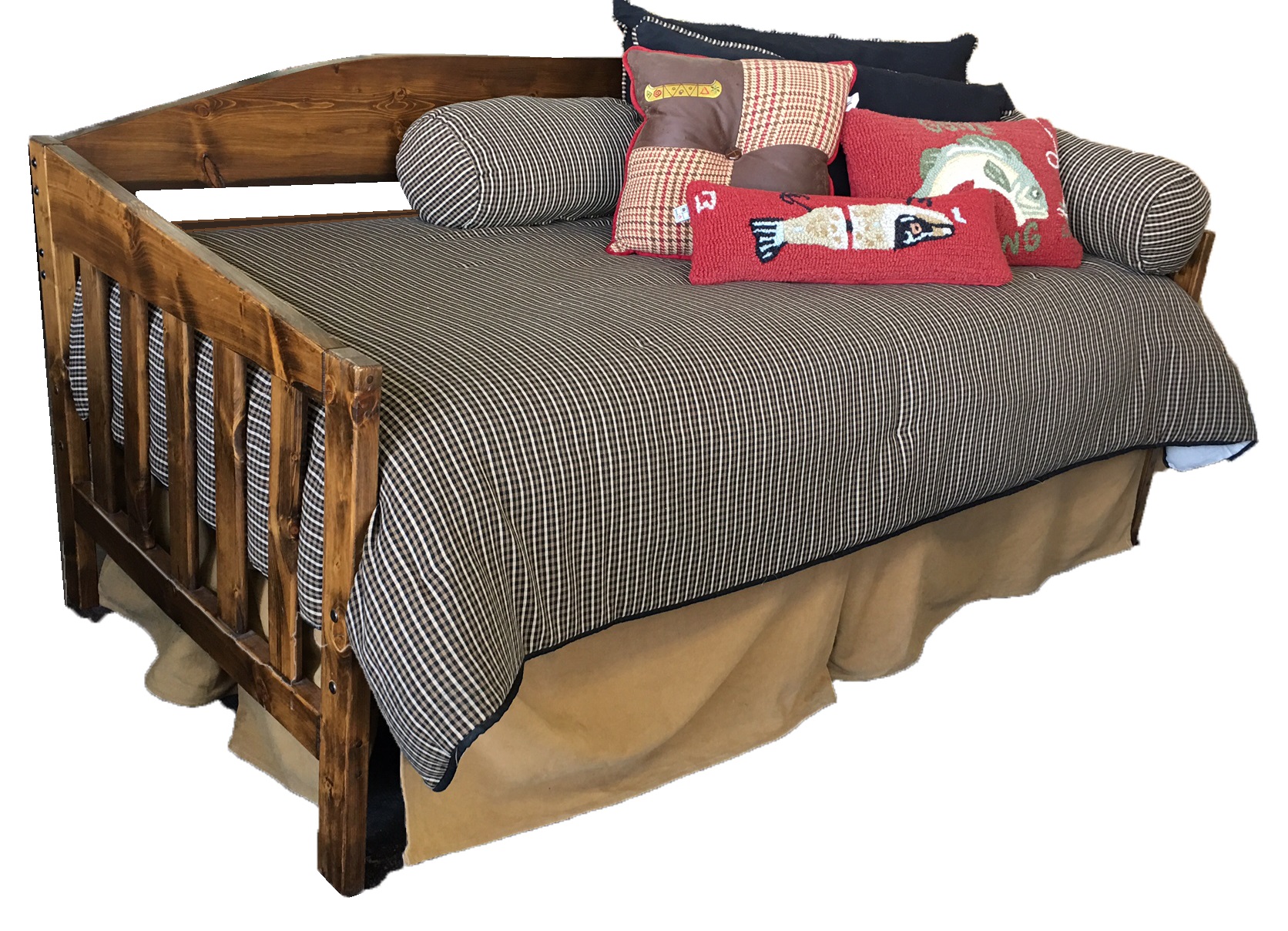 Spruce SNW Daybed -Multiple Colors Available
Avail. in Smooth or Rough Cut
Now $359

Approx Dimensions*: 79"l x 40"w x 38"h
Add Distressing Marks for $65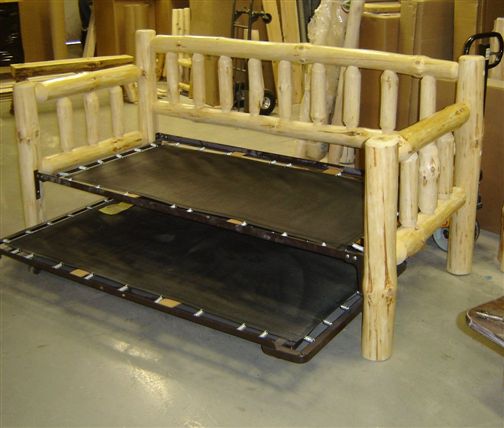 Hand-Skip Peeled Kootenai Lodgepole Daybed w/Pop-up Trundle
Daybed w/Decking
Was $1099
Now $999
Pop-up Trundle
Was $299
Now $199
Approx Dimensions*: 87"l x 45"w x 46"h
*All pieces are available in customizable dimensions. Listed dimensions are approximates. Please call a sales associate for custom pricing and estimated ship times. In many cases, our builder can adjust certain dimensions without a change to the retail price, and upon request we can build to exact measurements! Call 801-484-1007 with questions. All of our Aspen, Lodgepole, and Spruce furniture is 100% natural, and thus will have color variations. See our showroom in SLC for many of these collections on display! Also available in desks, hutches, benches, etc.