Rustic Fleece Bed Comforter Sets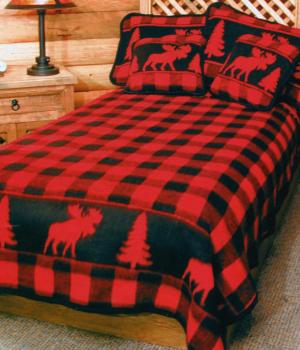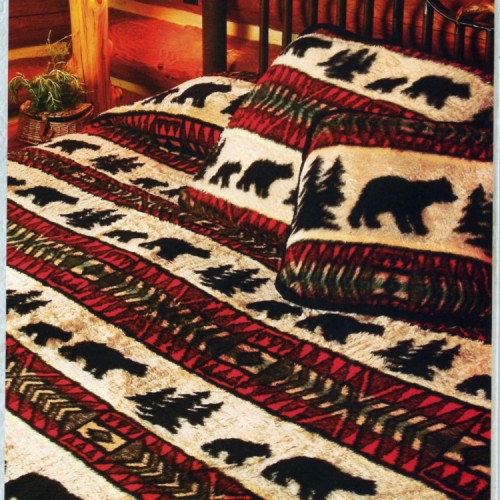 Bradley's is pleased to introduce its newest comforter set manufacturer for the 2012 model year.

Our "Adventure Series" comforter sets are made from 100% environmentally friendly high-quality fibers.

For every comforter set sold, together we prevent 7.2 lbs of textile material from entering landfills nationwide.

Now, we have locked in incredible sales prices for the entire year on top-of-the-line fleece throws and

comforter sets that will keep you toasty-warm during chilly nights in the cabin!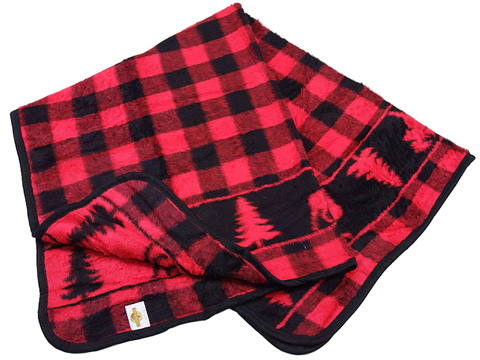 Moose Creek Fleece Throw *In Stock
Twin Comforter Set
Was $199
Now $69
(Includes 2 Pillow Shams) 60" w x 80" l
Queen Comforter Set
Was $249
Now $99
(Includes 2 Pillow Shams) 91" w x 80" l

King Comforter Set
Was $269
Now $149
(Includes 2 Pillow Shams) 99" w x 80" l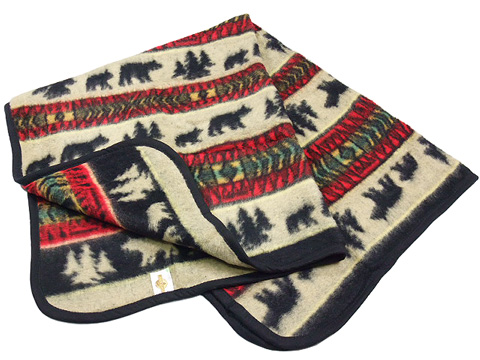 Bear Adventure Fleece Throw
*In stock

Twin Comforter Set
Was $199
Now $69
(Includes 2 Pillow Shams) 60" w x 80" l

Queen Comforter Set
Was $249
Now $99
(Includes 2 Pillow Shams) 91" w x 80" l

King Comforter Set
Was $269

Now $14
9
(Includes 2 Pillow Shams) 99" w x 80" l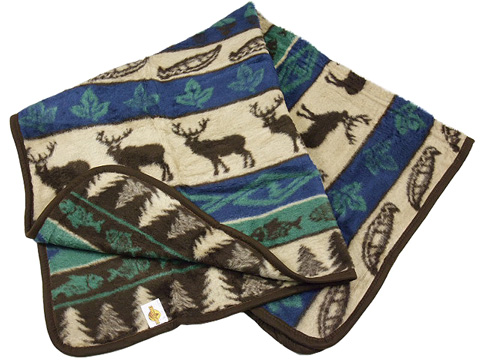 Elk Adventure Fleece Throw *Special Order
Twin Comforter Set
Was $199
Now $69
(Includes 2 Pillow Shams) 60" w x 80" l
Queen Comforter Set
Was $249
Now $99

(Includes 2 Pillow Shams) 91" w x 80" l

King Comforter Set
Was $269

Now $149
(Includes 2 Pillow Shams) 99" w x 80" l