Coaster Carlsbad #204041
Rustic Bedroom Collection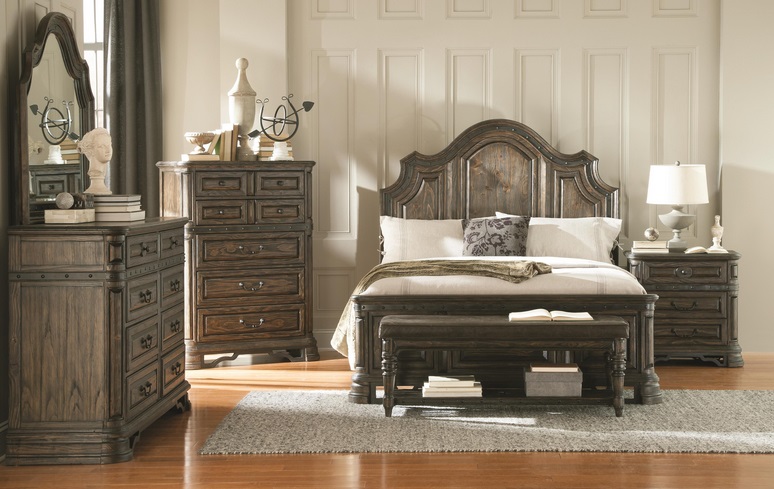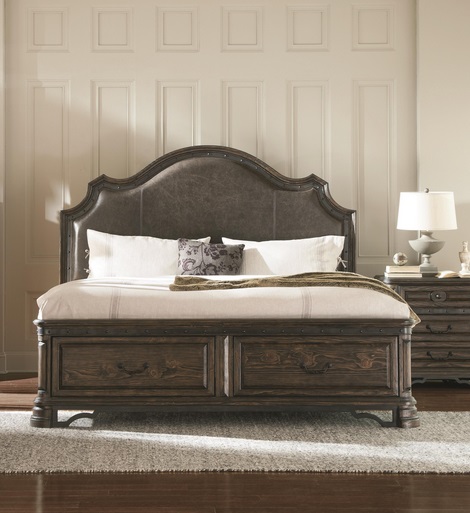 Inspired by 17th century Spain, this bed holds rustic charm that wont go understated in your master bedroom suite. The metal accents, framing details, and a tall arched headboard will command attention. Completed in a Dark Brown finish, this bed is exactly what you have been looking for.

Queen Complete Bed

Sale

Price $779

Qn Storage Bed

Sale

Price $1229

68" w x 91" d x 66" h*

King Complete Bed
Sale
Price $949
Kg Storage Bed
Sale
Price $1429
84" w x 91" d x 68" h*
Cal King Not Available
Carlsbad 7 Drw
Chest of Drawers
38.5" w x 21" d x 54" h*
Sale
Price $749
Carlsbad 3
Drawer Nightstand
30" w x 19" d x 30" h*
Sale
Price $429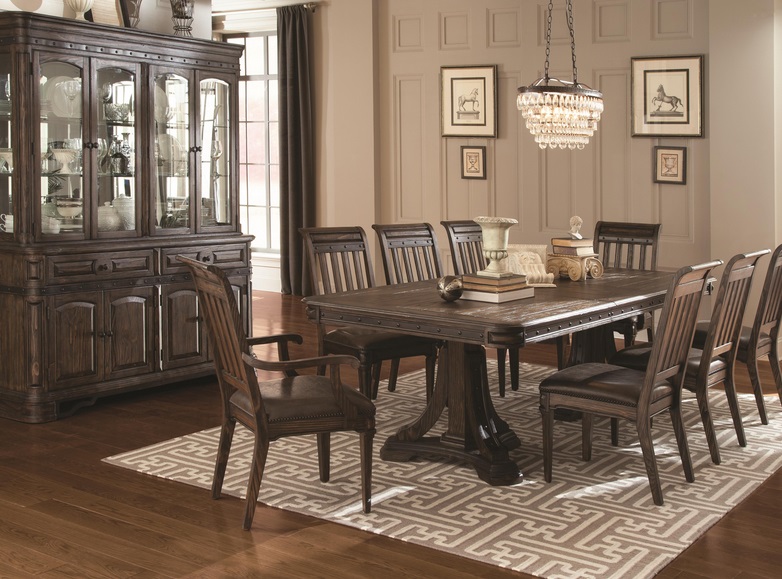 Also available in a Dining Group and Buffet Unit!
*Dimensions are approximate. Have questions or ready to place an order? Feel free to email
orders@utahrusticfurniture.com
for an instant response. We accept all credit card payments as well as paypal secure payments. We ship nationwide, and are happy to work out a custom shipping quote for your specific needs!
Carlsbad
8 Drawer Dresser
65" w x 21" d x 42" h*
Sale
Price $939
Carlsbad
Mirror
50" w x 2" d x 40.5" h*
Sale
Price $329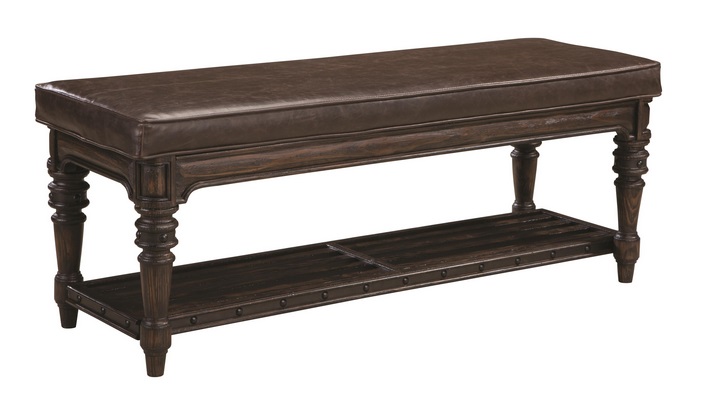 Carlsbad
End of Bed Bench
50" w x 17.5" d x 20" h*
Sale
Price $369
Current Promotion! We are happy to work out a 5% package discount for any 3 or more piece purchase on this set.